Trump's top economic adviser: 'The Green New Deal will literally destroy the economy'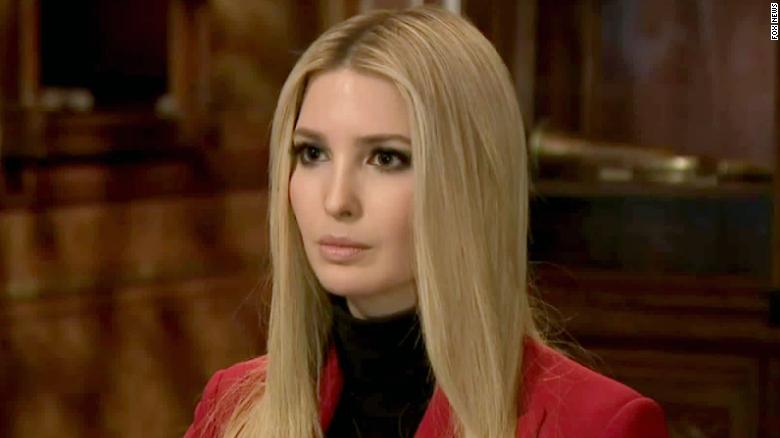 President Donald Trump's chief economic adviser believes "the Green New Deal will literally destroy the economy," he told an audience of conservatives Thursday afternoon.
Speaking at the annual Conservative Political Action Conference, National Economic Council Director Larry Kudlow slammed the progressive proposal that was recently introduced by Democratic Rep. Alexandria Ocasio-Cortez of New York and Sen. Ed Markey of Massachusetts.
Kudlow said the deal "will knock out energy, transportation, airlines, jobs, businesses. We'll probably lose 10 to 15% of our GDP. It's remarkable."
The package of legislation is aimed at, among other things, addressing climate change. It would phase out fossil fuel use, and calls for the elimination of greenhouse gas emissions and pollution in agriculture, transportation, manufacturing and construction.
The deal describes a 10-year "economic mobilization" that would overhaul the nation's infrastructure and build new layers into the existing social safety net. It calls for the creation of millions of new high-wage jobs to help wipe out poverty.
The resolution, co-sponsored by several Democrats running for President in 2020, has been heavily criticized by those on the right. Kudlow likened the deal to socialism and called for the American people to "put socialism on trial and convict it."
The resolution proposes, "providing all people of the United States with — (i) high-quality health care; (ii) affordable, safe, and adequate housing; (iii) economic security; and (iv) access to clean water, clean air, healthy and affordable food, and nature."
The deal proposes "guaranteeing a job with a family-sustaining wage, adequate family and medical leave, paid vacations, and retirement security to all people of the United States."
Kudlow said universal health care and ending private insurance were also "crazy ideas," citing high costs. He said, "guaranteed jobs, free to those who don't want to work, probably cost $45 trillion."
Earlier this week Ivanka Trump, a senior White House adviser and the President's daughter, was asked about the Green New Deal proposal and what she would say to people who are enticed by the proposal's job guarantee. In response, Ivanka Trump said, "I don't think most Americans in their heart want to be given something," adding, "People want to work for what they get, so I think this idea of a guaranteed minimum is not something most people want."
Ocasio-Cortez fired back on Twitter and said, "A living wage isn't a gift, it's a right. Workers are often paid far less than the value they create."
["source=cnn"]