Personal Finance in the Cryptocurrency World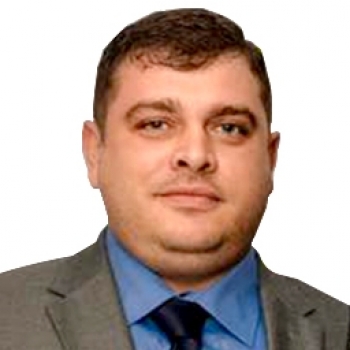 What is blockchain? and why are cryptocurrencies important?
Webinar main topics:
– Identifying cryptocurrencies and ICOs suitable for investment.
– Cryptocurrencies are the future of finance, and it might be a good idea to diversify your portfolio.
– The future of Personal Finance.
– Strategies for personal finance that might prove to be successful for future generations.
Dumitru Rusu
Specialized in crypto and ICO investments with a technical and fundamental approach. Dumitru analyses the markets on a daily basis following shifts in the global economy. The past six years Dumitru has been providing webinars, video on demands, live trading and personal coaching only for private groups.
["source=investing"]