Mutual funds vs real estate: Which investment is better to earn profit these days? Find out now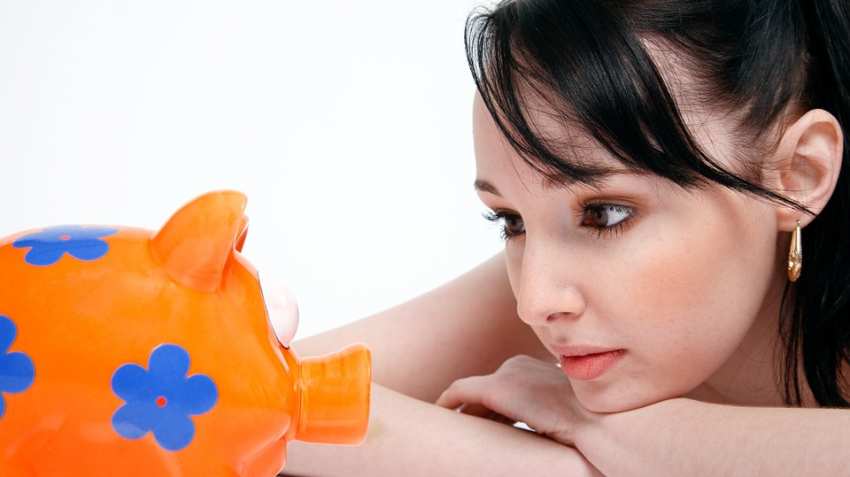 Indian investors are asking a big question — can other asset classes like mutual funds outpace real estate in the long run? It's not just the problem for investors, it has become a problem for all stakeholders — financial planners, property owners, investors and prospective buyers— involved in the entire process. And this is because of the real estate, especially residential that didn't yield the same returns that it yielded in the first decade of the 2000s.
Elaborating upon the returns in real estate investment Anuj Puri, Chairman – ANAROCK Property Consultants said, "Past trends reveal that between 2013 to 2018, residential property price appreciation in India bottomed out to a mere 12 per cent – effectively a little over 2 per cent on a yearly basis, even for properties in prime locations. So, if one bought and sold such property within this period, their returns would have been less than satisfactory. After all, during the boom era between 2004 and 2008, the average five-year return for housing across the top 7 Indian cities was over 60 per cent." Puri said that a drop of nearly 40 per cent between 2009-2012, if we consider growth only in the unorganized real estate sector.
Comparing the real estate return with mutual funds Ankur Dhawan — a New Delhi-based property expert said, "In real estate, an investor gets return either through rentals or through appreciation in prices. On both fronts, the real estate has disappointed investors in the last decade. In fact, a smart investor can easily assess that the simple mutual fund investment has outperformed the residential real estate market."
Asked about the return that a mutual funds investor can expect if he or she has invested for a decade SEBI registered investment expert Jitendra Solanki said, "A mutual fund investor can expect around 10-11 per cent in a decade long investment."
["source=zeebiz"]