Budget 2019 expectations: Real estate seeks reforms and impetus to further accelerate GDP growth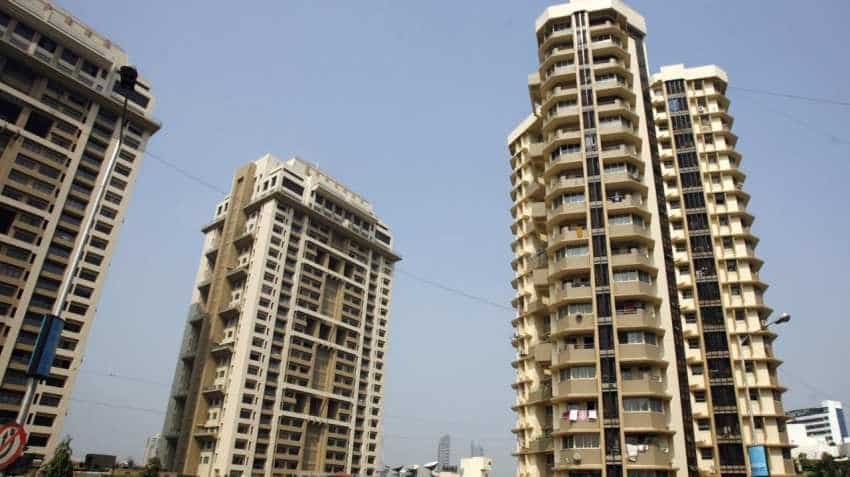 With Union Budget 2019 to be presented in the ongoing session of Parliament on July, different sectors are expecting a lot in the wake of reforms pursued by the Modi government in the last five years, adding momentum to the economy. The realty sector in the country also underwent a huge transformation, therefore, along with all the sectors, it is waiting for the D-day with a baited breath.
The introduction of RERA, GST, and affordable housing have improved the buyers' confidence, but the real estate sector is still hoping that the government will fulfill its age-old demand of industry status. It seeks other reforms and impetus to contribute in further acceleration of the country's GDP. Viewing all these aspects, Kamal Khetan, Chairman and Managing Director, Sunteck Realty Limited, told Zeebiz.com about his budget expectations.
He said, "With Modi government back in power and Niramala Sitaraman at the helm of Finance Ministry, we expect the wheels of reforms and impetus to the real estate sector to further accelerate growth of the GDP. We anticipate Modi's vision of Housing for All by 2022 to be on the forefront in this year's budget, as easing pain of the real estate sector will fix many ancillary problems marring the economy currently."
According to him, generating employment among the 106 industries directly or indirectly linked to the sector, boosting the slow demand cycle are some of the immediate benefit that the economy will reap from the reforms.
Starting with the government's focus on affordable housing, he said, the government should revisit the nomenclature defining this segment in order to accommodate more and more people within the metropolitan regions. "To make the affordable housing a viable proposition, the government has to consider relaxing the unit size or the price bracket of the affordable segment. This will help bring people closer to the place of their work and within the realms of city infrastructure," he said.
Lastly, in the previous avatar, the government has regularized the sector by introducing RERA, "we expect the stable government to provide the industry status to the sector which will bring the due focus to the sector from the investor community," Khetan added.
["source=zeebiz"]